Corporate Wall Art – Painted Company Logo on Walls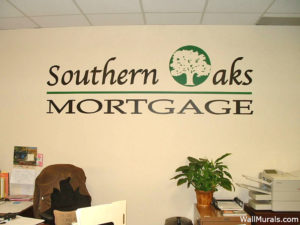 Corporate murals can be painted to match your company's colors, branding, mission statement, and office decor.
Logos painted on walls in an office lobby, reception area, or waiting room can really make a statement and add a cohesive element to any business.
What sort of businesses would look great with a hand-painted logo?
A Hair Salon, Real Estate Office, Medi-Spa, Fitness Center, Gym, Dental Office, Medical Doctor's Office, Chiropractor…and more…
Getting a company logo painted on an interior or exterior wall in any business or corporation can really look amazing.
See examples of painted logos.
This hand-painted logo was painted in Woodland Hills, CA.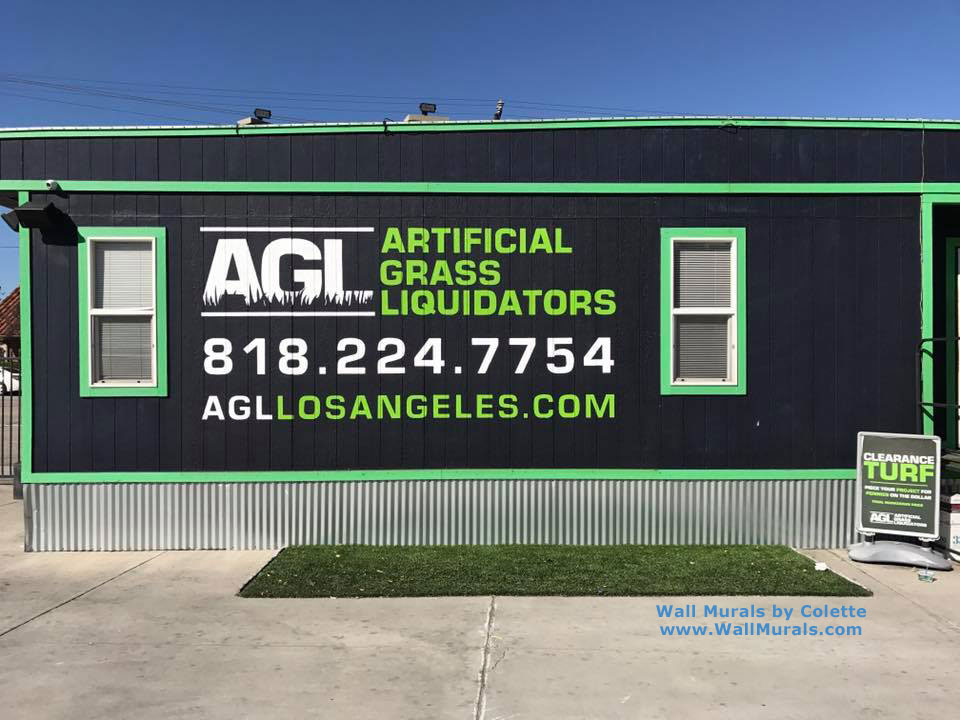 (above) I painted this mural for Artificial Grass Liquidators.
AGL wanted their website address, phone number and company logo painted on the exterior walls of their building. If you are driving on the 101 freeway near the exit of Woodlake, you can easily see this hand-painted logo from the freeway.
The longest length of this logo was 14 feet long.
(below) I painted this mural for Permit Advisors in Beverly Hills, CA.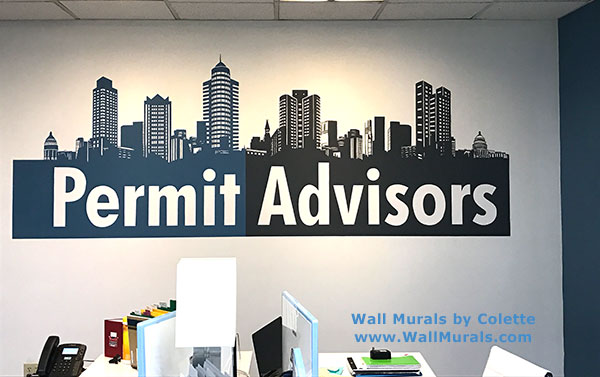 This business logo was hand-painted on an interior wall in this Beverly Hills Office.
The logo was 10 feet long by 46 inches high with great detail in the painted buildings.
(below) Logo painted for a company in Calabasas, CA.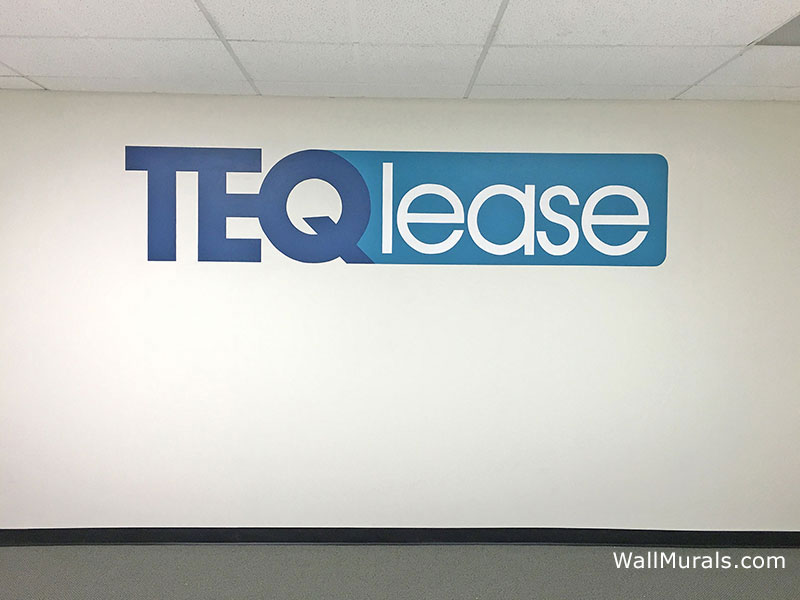 This office space was almost ready for move-in when I painted this mural. Since 53 inch high partitions would be installed I made sure to paint the logo above that height and centered on the wall.
This logo was about 12 feet long.
If you live in the San Fernando Valley or the surrounding Los Angeles area, please contact me about getting a company logo painted on the walls of your office.
Call 818-994-1441 and ask for Colette.

View more hand-painted corporate, business, and office murals.
Save
Save
Save
Save
Save
Save
Save
Save
Save
Save
Save
Save
Save
Save
Save